Truck brands
The Knorr-Bremse group includes a wide range of corporate brands under a single logo and brand identity. In recent decades, Knorr-Bremse has developed continuously from a braking system manufacturer to a system supplier that creates added value for its customers beyond product boundaries.
Contact
Knorr-Bremse Systeme für Nutzfahrzeuge GmbH
Knorr-Bremse
The Systems for Commercial Vehicles area of the company offers system components for trucks, buses, trailers and agricultural machinery. Knorr-Bremse is a leader in brakes, electronic braking controls, driver assistance systems and air supply systems. In this way, Knorr-Bremse makes a key contribution to road safety. Other product areas include drivetrain systems, with parts such as torsional vibration dampers for diesel motors.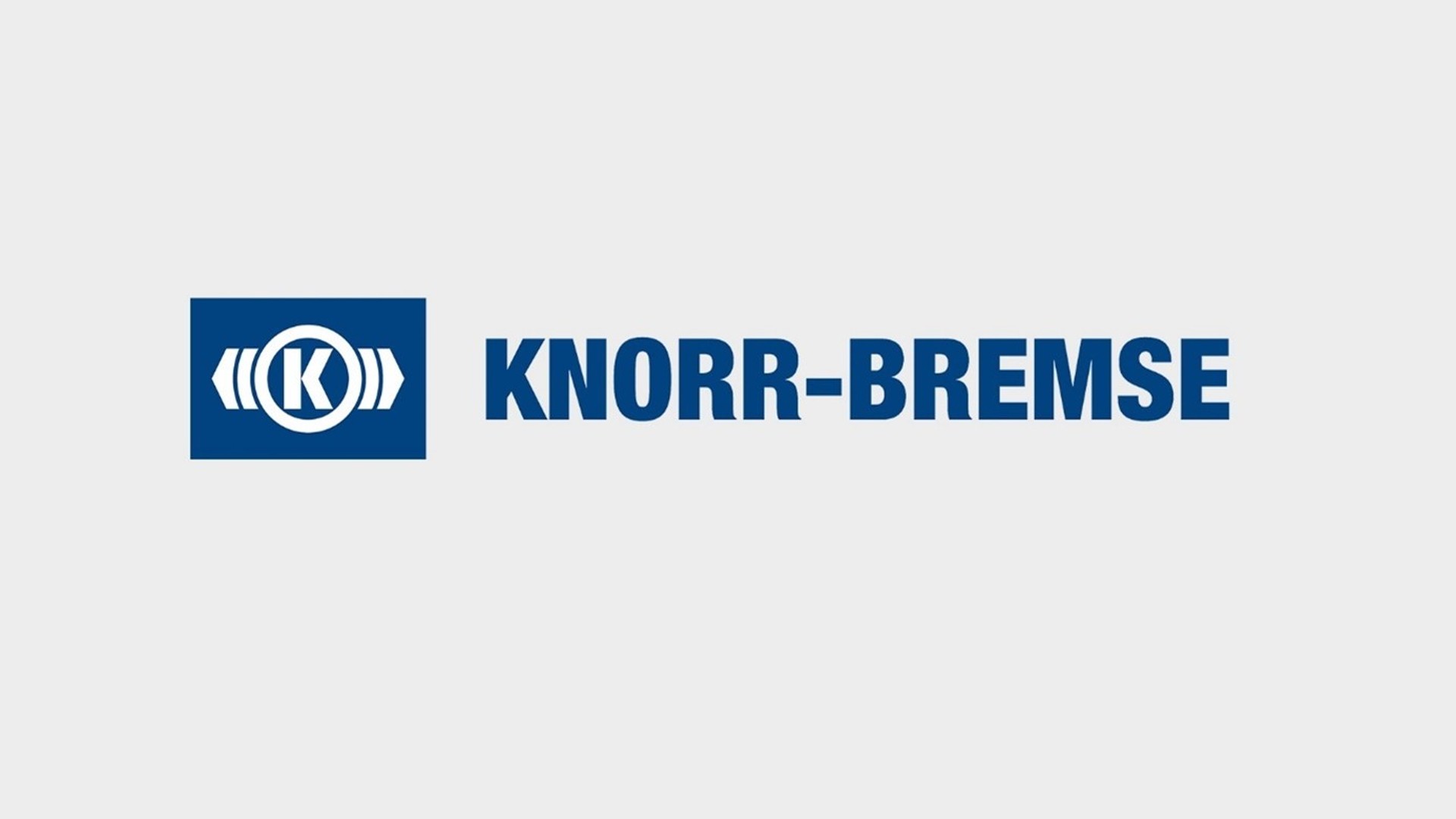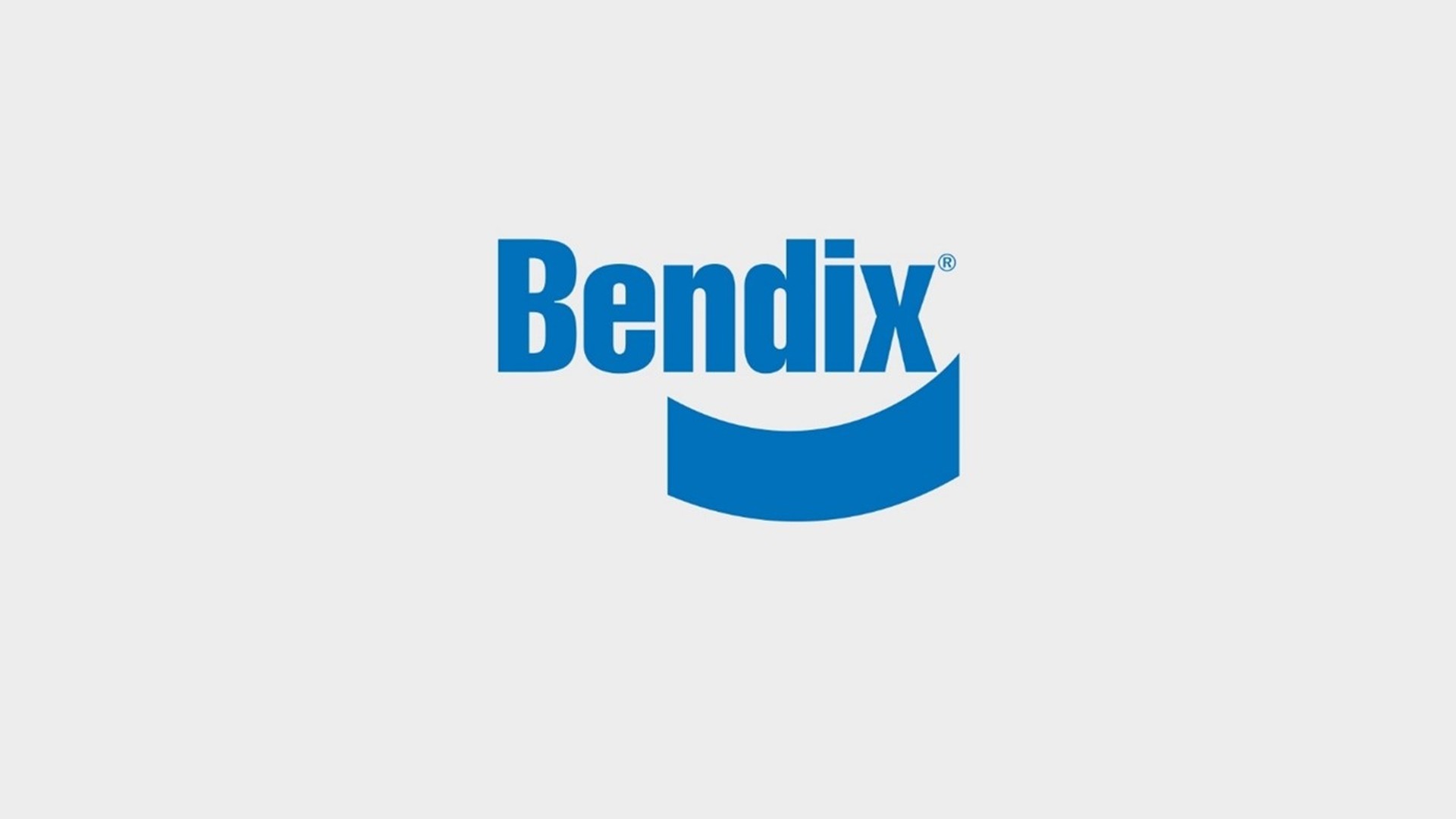 Bendix Commercial Vehicle Systems LLC
Bendix Commercial Vehicle Systems LLC develops and delivers advanced driving safety technologies and energy management solutions, as well as state-of-the-art air supply and braking systems and components for medium and heavy-duty commercial vehicles, trailers, buses and other commercial vehicles in North America, under the brand name Bendix®.
Bendix and its wholly owned subsidiary R.H. Sheppard Co. offer customers the best solutions to improve vehicle safety and performance, as well as operating costs.
TruckServices
Knorr-Bremse TruckServices is the Knorr-Bremse aftermarket brand. It supplies vehicle owners, workshops and distributors with high-quality products and service solutions for commercial vehicles of all types and ages.
TruckServices supports vehicles throughout their life cycles – so your loads arrive at their destinations on time, and your drivers always get home safely.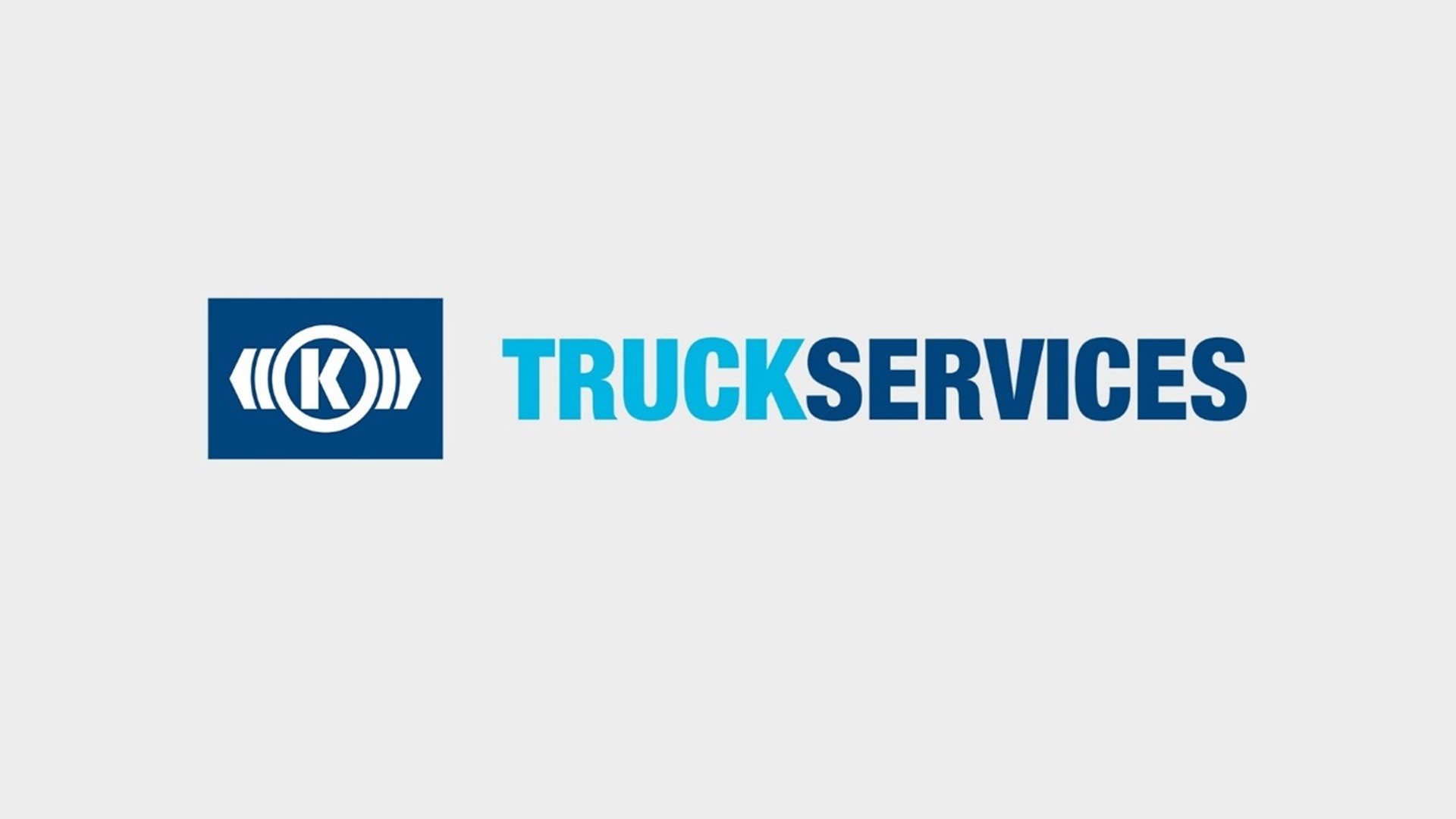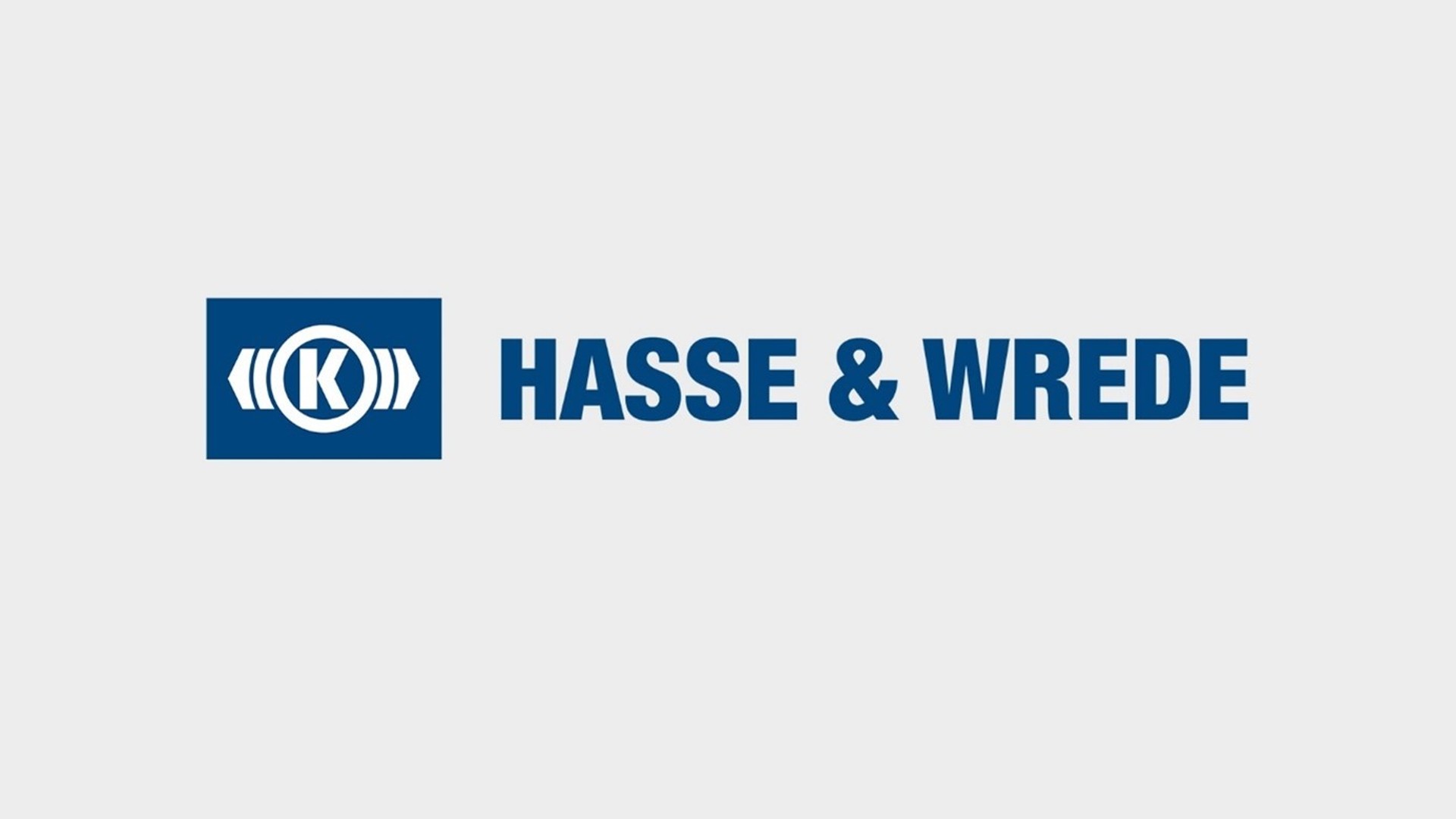 Hasse & Wrede
Hasse & Wrede is the world leader in the design, manufacture and simulation of innovative, powerful torsional vibration dampers for combustion engines.
For almost fifty years, Hasse & Wrede has been developing and producing custom-tailored solutions for engine manufacturers all over the world.
Thanks to their high level of development expertise, power of innovation, and global production network with flexible manufacturing processes, Hasse & Wrede can react quickly and reliably to changing customer requirements.