Commercial Vehicle Systems division
The Commercial Vehicle Systems division offers its customers braking systems for trucks, buses, trailers and agricultural machinery. In the chassis systems sector, Knorr-Bremse is a leading player in electronic control, driver assistance and air supply systems. Other product fields include steering systems, powertrain-related systems and torsional vibration dampers for diesel engines.
Contact
Knorr-Bremse Systeme für Nutzfahrzeuge GmbH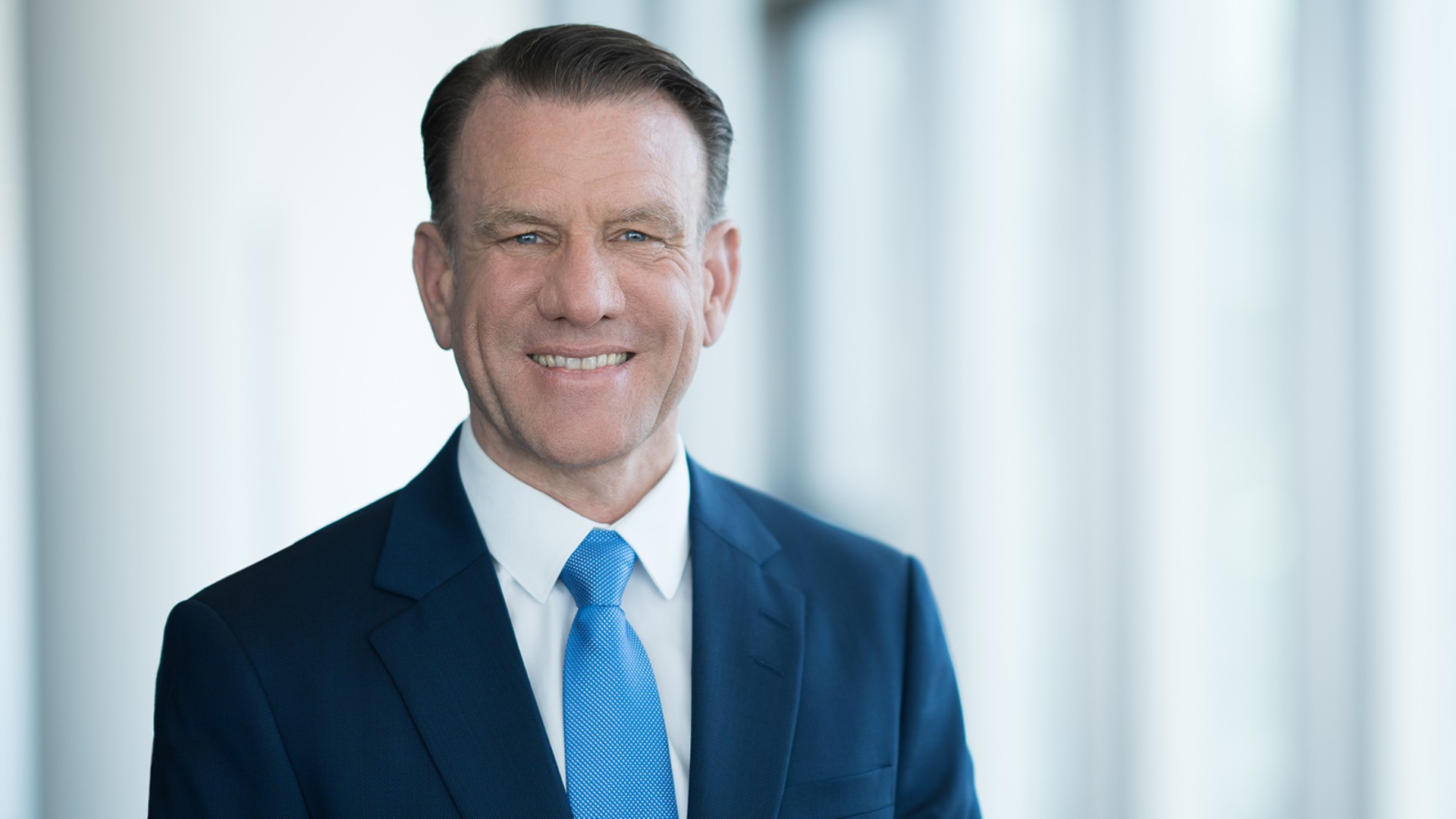 Knorr-Bremse is a global leader in the development of pioneering mobility and transportation technologies in the commercial vehcile market. We are passionate about supporting our customers as a reliable, experienced systems partner.
Bernd Spies – Member of the Executive Board, responsible for the worldwide business of the Commercial Vehicle Systems division